Our agency, professionalism guaranteed
Avere una persona che accompagna in ogni tragitto, entra nelle aree con limitazioni alla circolazione, porta il cliente davanti all'ingresso del museo o dell'albergo, conosce le strade e cerca le vie più brevi in accordo con eventuali cantieri e traffico stradale, aiuta a godersi la viaggio per chi visita Firenze con il servizio noleggio con conducente. Si tratta di un modo particolarmente funzionale per arrivare ovunque, senza doversi occupare di pianificare i tragitti, subire lo stress del caos cittadino o smarrire la strada in mezzo alla campagna.
Experience & Quality
Decades of experience in the transfer and car rental industry.
Professionalità e affidabilità
A staff of professionals and experts in the field, ready to meet your every need.
Vanguard and security
cars with state-of-the-art systems for safe driving and services.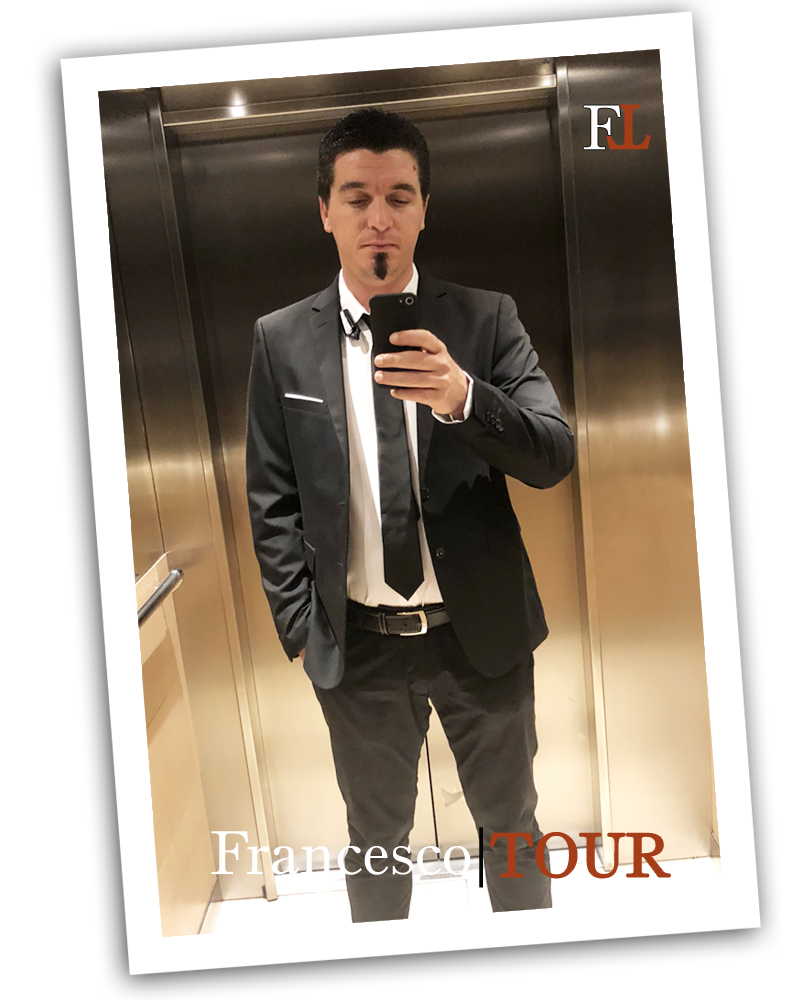 Curriculum
Francesco Tour car hire offers all its customers a 24/7 transport service for both short and long-distance journeys, operating both in the Tuscany area and throughout Italy.
The service, available upon booking, will be carried out by professional drivers with many years of experience and vehicles capable of transporting up to 8 passengers.
Our service will allow you to reach any destination on board authorised Ncc (hire with driver) vehicles, guaranteeing professionalism, punctuality, comfort and safety.
Some of our services
– Transfers to/from airports ports, railway stations, restaurants, shows, hospitals, etc.
– Accompaniment for medical examinations, appointments, etc.
– Transport, waiting and return for club nights, dinners and concerts business or leisure trips
We will be happy to provide you with our best quotes and requests
Francesco Tour
how does it work?
Our services follow a single process of professionalism
1. Alone?
Alone?
Are you at the airport, at the station, after a long journey, do you need a transfer?
2. In a group?
In a group?
Or are you in a group?
Up to eight people no problem…
3. Call us
Call us!
Our chauffeur-driven hire service is ready to satisfy you…
Call Francesco Tour!
4. Transfert!
Transfert!
Get anywhere, without having to deal with route planning, suffer the stress of city chaos or lose your way in the middle of the countryside.
5. Punctuality!
Punctuality
Punctuality for your event or entertainment commitments, ready to go, GO!
6. Satisfaction
Satisfaction
Booking with Francesco has never delayed an appointment
Your satisfaction is our goal!